Luxury Yacht Charters - Small Ship Cruises
~ Prince William Sound ~
~ Kenai Fjords National Park ~
~ Inside Passage ~
South Central Alaska Adventure Cruises
Welcome Aboard Alaska's Ultimate Small Ship Cruise Adventure!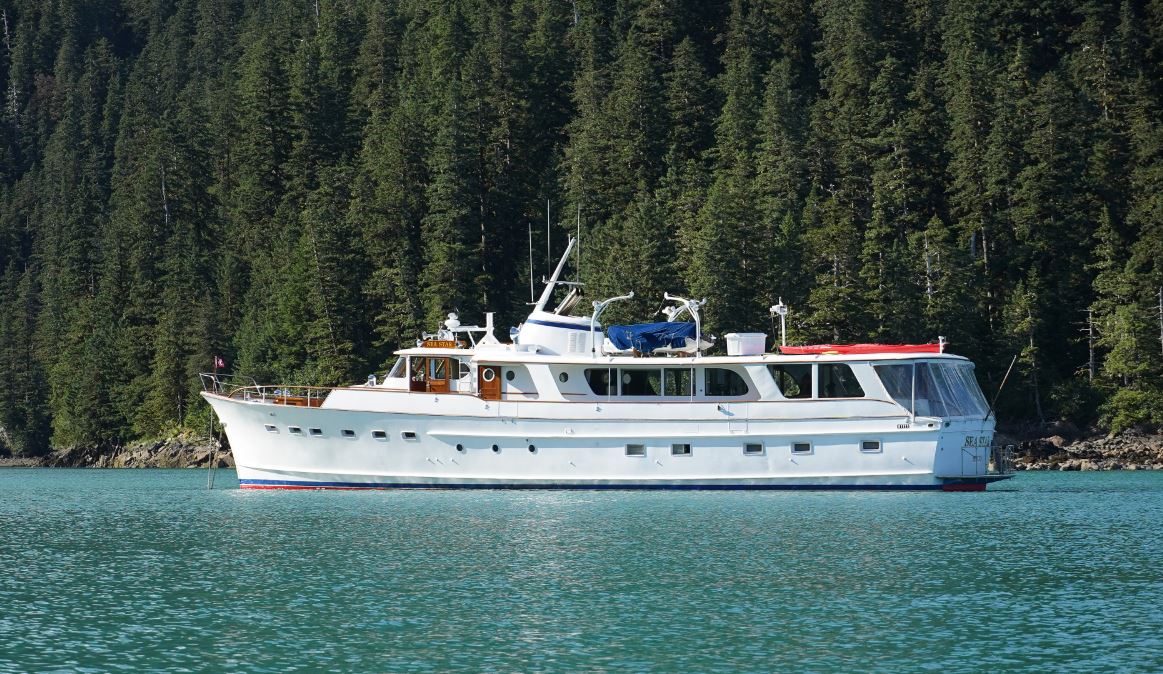 North Pacific Expeditions is a small family owned business striving to provide a home away from home while sharing our passion for the sea. We offer friendly and generous hospitality and professional personal service on our luxury yacht charters. Sea Star is carefully maintained, seaworthy, and can safely navigate in the smaller channels and coves of Kenai Fjords National Park, Prince William Sound, and the Inside Passage that are inaccessible to cruise ships.
Alaska Journey of a Lifetime!
What's on your Bucket List?
A Luxury Yacht Charter or Small Ship Cruise

Voyaging up the Inside Passage from Seattle to Alaska

Gliding through the majestic coastal waters of the Alaska Kenai Fjords National Park

Hearing the crackling thunder of an ancient calving glacier in Prince William Sound or Kenai Fjords

Feeling the excitement of witnessing a breaching humpback whale

Seeing a tufted horned puffin or beluga whale up close
~ Come experience an extraordinary Alaska adventure away from the crowds of cruise ships - where quality and attention to detail really do matter - and experience pure pristine wilderness that stimulates the senses and soothes the soul, come join us aboard Sea Star ~
Join

NORTH PACIFIC EXPEDITIONS

for a journey of a lifetime on an unforgettable coastal cruise!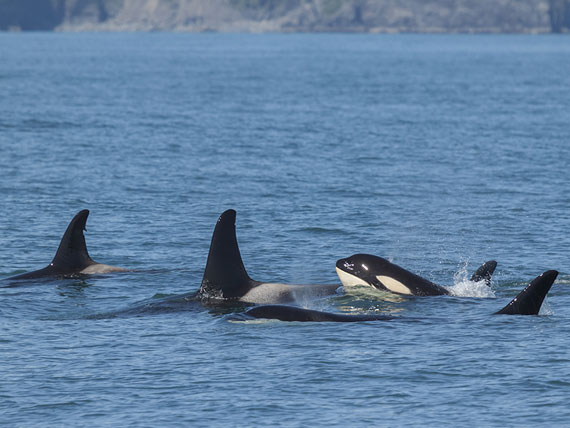 Highlights
Explore the remote waterways of Alaska's Prince William Sound, Kenai Fjords National Park, or *Inside Passage.

All-inclusive multi-day luxury yacht charters and cruises for up to 12 guests ~ no extra cost for activity excursions or gourmet meals while aboard Sea Star.

Enjoy our activities: Wildlife and glacier viewing, birding, sea kayaking, hiking, beachcombing, photography, fine cuisine, and more!
Relax on our classic yacht, Sea Star, in your own comfortable stateroom with private en suite bathroom or stretch out in the many lounging areas both inside and outside the yacht.
*On our luxury yacht charters, we also provide nonstop Alaska/Canada Inside Passage charters between Seattle, Washington, and the towns of Ketchikan, Petersburg, and Sitka, Alaska.  The Inside Passage voyage offers a unique and memorable small ship cruise adventure along the Alaska Marine Highway.  This route is also for boat owners looking to gain navigational instruction about the challenges of these northern pacific coastal waters.

Prince William Sound  - A Late Evening Summer Sunset
~ Come reconnect with nature and stir your sense of wonder! Look forward to a journey of a lifetime and make lasting memories on a spectacular Alaska glacier and coastal cruise! ~