Southcentral & Southeast Alaska Small Ship CruiseS
~ An All-Inclusive Adventure ~
Whale Watching ~ Glacier Viewing ~ Wildlife Viewing ~ Sea Kayaking ~ Fine Dining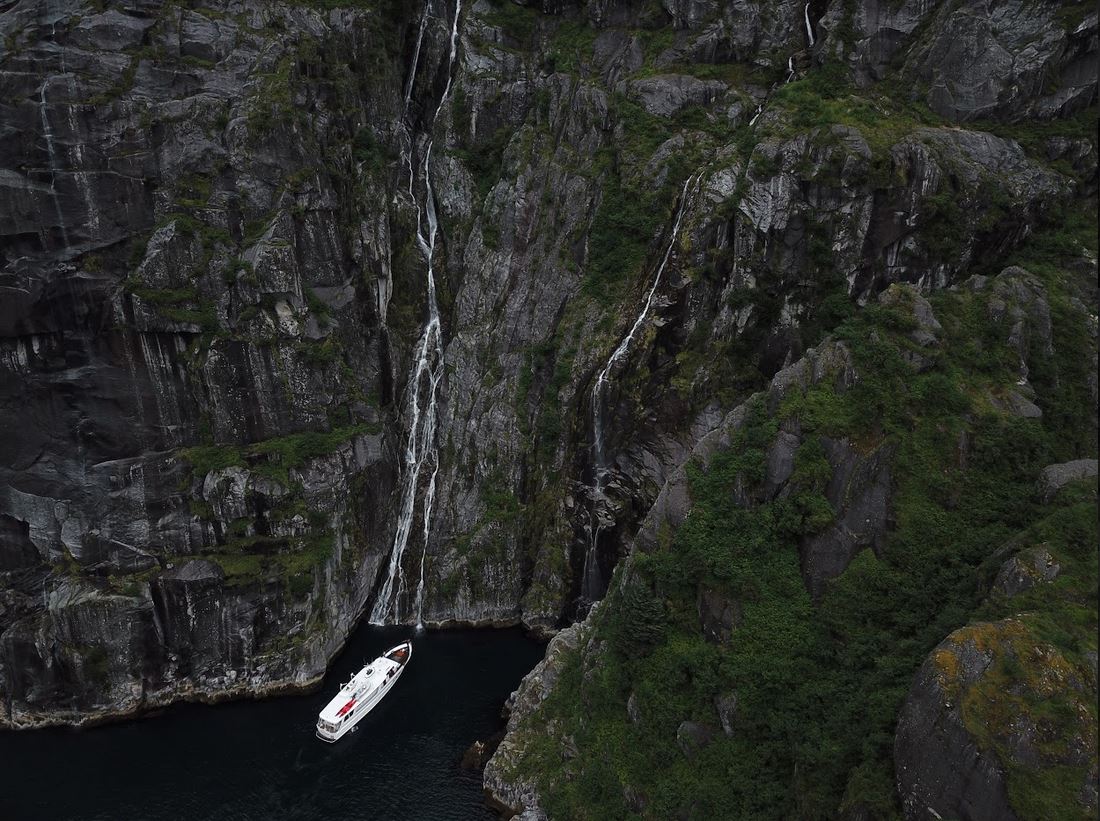 "Sea Star in Cataract Cove - Kenai Fjords National Park"
---
ADVENTURE CRUISING ABOARD THE CLASSIC YACHT SEA STAR
North Pacific Expeditions is a small, family-owned business focused on helping you have the best Alaska experience. We offer friendly and generous hospitality and professional personalized service on all adventure yacht charters. Our vessel Sea Star is lovingly maintained, charmingly outfitted and ready to safely navigate the channels, coves and fjords of Kenai Fjords National Park, Prince William Sound in Southcentral Alaska. We take you to areas that are inaccessible to larger cruise ships!

Welcome Aboard Alaska's Ultimate Small Ship Cruise Adventure!
Our excursions also take you through the historic Alaska Inside Passage which weaves through the islands on the Pacific Northwest coast of the North America. The route extends from northwestern Washington State in the United States, through western British Columbia in Canada, to southeastern Alaska in the United States with stops in Ketchikan, Petersburg and at Sitka.

Southcentral Alaska Cruises
Prince William Sound Kenai Fjords National Park
Southeast Alaska Cruise
Inside Passage - Alaska Marine Highway
Availability and Rates Reservations and Inquiries
---
Alaska - The Last Frontier
Yacht Sea Star
An Alaska Small Ship Cruise Journey of a Lifetime!

What's on your Bucket List?
Witnessing an ancient and mighty glacier calving in Alaska's Prince William Sound or on the Kenai Peninsula

Getting up close with breaching humpback whales, curious sea otters or foraging black bears (from a safe and proper distance!)

Exploring the rugged and ragged Alaska coastline including the Kenai Peninsula and Kenai Fjords National Park

Voyaging the Inside Passage, poking into coves and remote towns along the way

Watching the sun rise and set from the privacy of your own secluded cove, with only eagles and seals to keep you company

Enriching your life as you sail through the beautiful coastal waters of the Alaska
Join

NORTH PACIFIC EXPEDITIONS

for a journey of a lifetime on an unforgettable small ship Alaska coastal cruise!
Why small ship adventure cruising?
Get away from the crowds of larger cruise ships as you experience your own extraordinary Alaska adventure

Create your best and most personal cruise experience, including a flexible schedule of your chosen activities both on and off the boat

Delve into the smaller, sometimes hidden, coves and inlets often inaccessible to the larger cruise ships

Avoid the hidden expenses often found on large private luxury yacht charters

Make lasting connections with your fellow passengers as you explore Alaska together

Connect with the crew to learn more about Sea Star and even participate in ship activities

Explore Alaska in a space where quiet, quality and attention to detail really do matter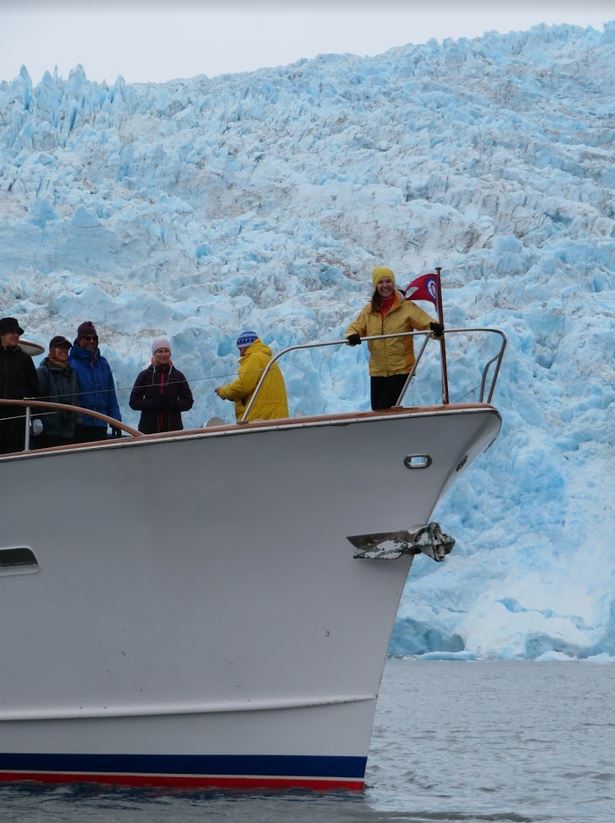 Trip Highlights
All-inclusive, week-long small ship adventure cruises and charters for up to 12 guests. There is NO extra cost for activities, excursions or gourmet food/beer/wine while aboard Sea Star.

Flexible scheduling of a broad array of activities to include wildlife and glacier viewing, birding, guided sea kayaking, hiking, beachcombing, photography and more!

Fresh and locally sourced ingredients used to create the finest and most delicious cuisine for your enjoyment (tailored to meet your dietary needs). We also source the finest Pacific Northwest wine and beer.

Relax in one of Sea Star's four comfortable cabins, each with private en suite bathroom and screened porthole windows, or enjoy the many communal lounging areas available throughout this graceful classic yacht.

Explore the remote and beautiful waterways of southcentral Alaska's Prince William Sound and Kenai Fjords National Park or the intimate waterways of southeast Alaska's Inside Passage.

Enjoy the pure pristine wilderness of Alaska in a way that stimulates your senses and soothes your soul.

Come join us aboard Sea Star for an Alaska small cruise ship adventure that leaves you with lasting memories!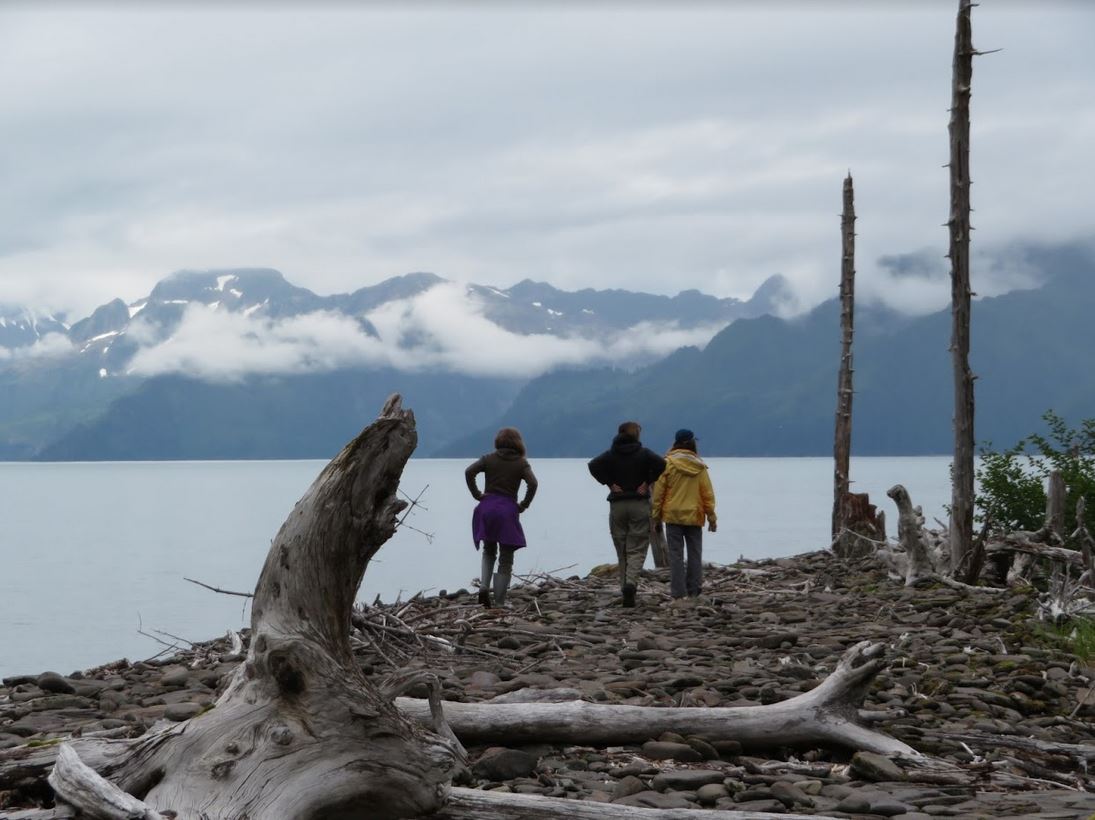 *** We also provide a special 3-day, nonstop Alaska/Canada Inside Passage small ship adventure cruise between Seattle, Washington, and the town of Ketchikan in southeast Alaska. This cruise continues on to Petersburg before finally ending in Sitka, Alaska. Our Inside Passage voyage offers a unique and memorable small ship cruise adventure for anyone wanting to the Alaska Marine Highway. This route is also perfect for those looking to gain navigational experience through challenging Pacific Northwest coastal waters. ***


---
Publications and Periodicals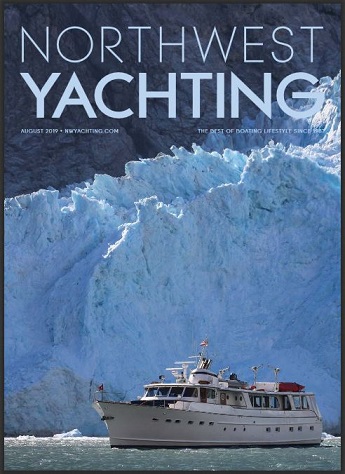 Kenai Kingdom

-- There's only one way to really experience the Kenai Peninsula: Expedition Style
Words and Photos by: Norris Comer
Northwest Yachting , August 2019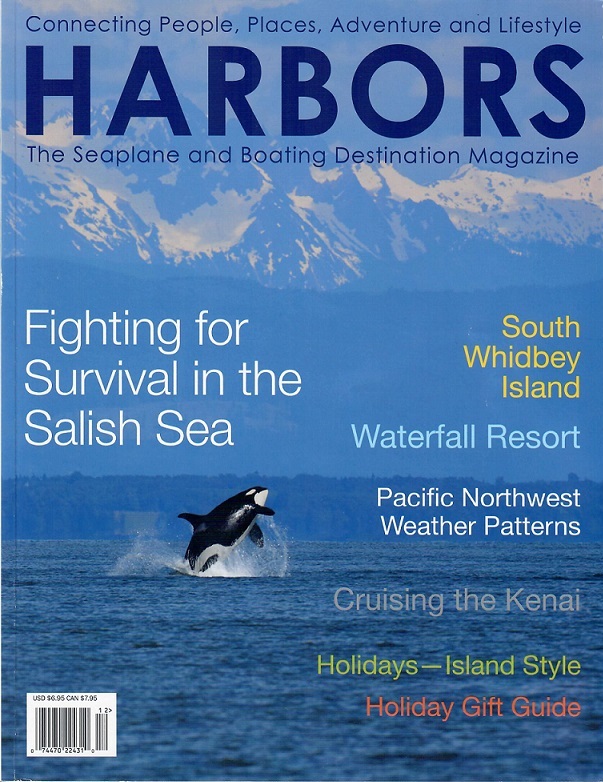 Kenai Kingdom - Northwest Yachting article (website)
Cruising the Kenai: Alaska Small Ship Adventure Cruising
Harbors Magazine, Nov/Dec 2018

Checking out the newest offering from Alaska travel industry
Anchorage Daily News, Nov/Dec 2018
---
Take a journey of a lifetime and make lasting memories on a spectacular Alaska glacier and coastal cruise!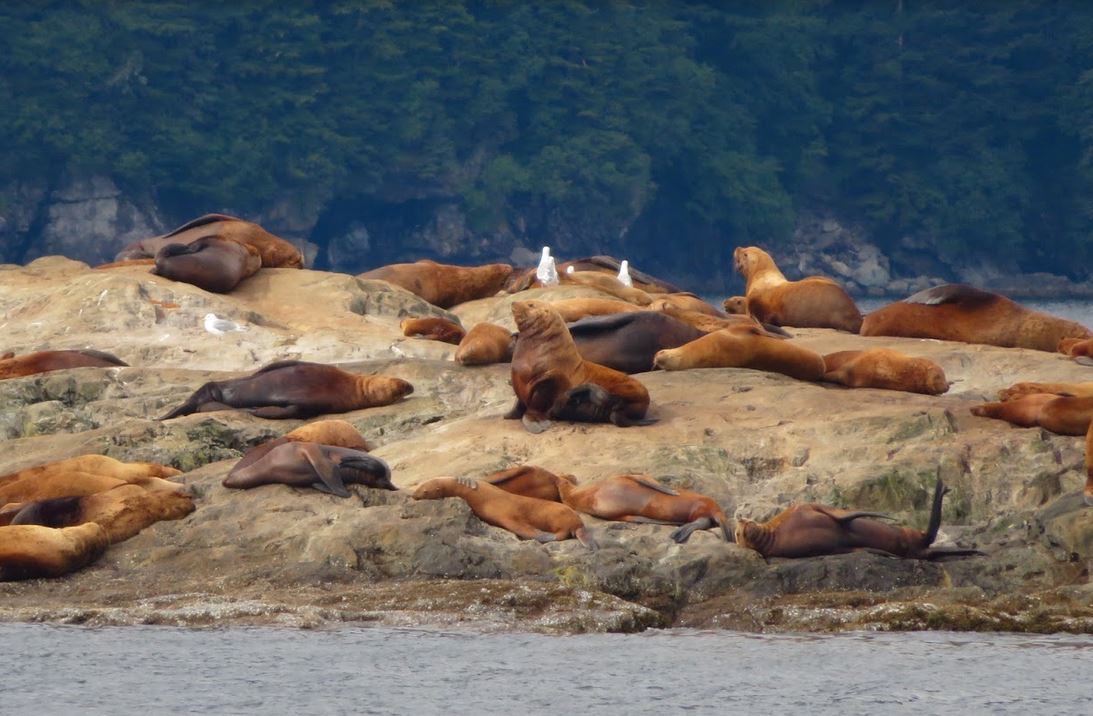 Steller Sea Lions - Egg Rock in Prince William Sound
~~ Reconnect with nature and stir your sense of wonder! ~~

Sea Otters enjoying the moment in Prince William Sound
Join North Pacific Expeditions on the ultimate last frontier small ship cruise in Alaska's Prince William Sound and Kenai Fjords!
---
Testimonials
I cannot tell you or express in words how much we enjoyed this opportunity - I've never been in such peaceful, raw beauty, and so remote before. To think this was just a piece of what Alaska is. My favorites were watching Bear, the fish in the stream, getting out in the dingy boat and the beautiful moon over crystal clear glass water; and oh yes, the BIG calving glaciers!!
Annene R. Phoenix, AZ P.S. Your crew was pretty amazing too.
---
Permits and Certifications
North Pacific Expeditions and its crew holds the following permits and certifications:
U.S. Forest Service; Special Use Permit -
Chugach National Forest / Prince William Sound
North Pacific Expeditions is honored to operate under a Special Use Permit with the Chugach National Forest that is issued by the U.S. National Forest Service. This permit allows North Pacific Expeditions the commercial use of and access to these wonderful public lands in Alaska.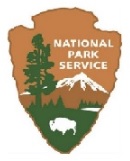 National Park Service; Special Use Permit -
Kenai Fjords National Park / Kenai Peninsula
North Pacific Expeditions is also honored to have a Kenai Fjords National Park Special Use Permit issued by the U.S. National Park Service. This permit allows North Pacific Expeditions the commercial use of and access to this wonderful and beautiful national park in Alaska.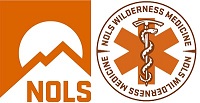 NOLS - National Outdoor Leadership School -
Wilderness Medicine
We are proud to employ Wilderness First Responders trained and certified by NOLS, a leader in the field of Wilderness Medicine. Our personnel have in-depth knowledge about how to handle emergency situations in the wilderness and will always work to keep you safe. Your safety is our number one priority.

Refer to North Pacific Expeditions Terms and Conditions in reference to the applicability and limitations of any sales, discounts and/or promotions offered by NPE.
North Pacific Expeditions is an equal opportunity provider and employer - www.usda.gov/JusticeForAll