Yacht Sea Star – A Small Ship Cruise Vessel

M/V Sea Star
Sea Star shines as the perfect vessel for your Alaska adventure! A 1965 classic cruising yacht, Sea Star represents the epitome of comfort, style and safety. A delightful blend of the past and the present, Sea Star provides numerous comfortable and cozy locations to stretch out both inside and on deck, allowing you ample room to experience Alaska at your own pace and on your own terms. Wherever you might be onboard, Sea Star invites you to slow down and take a private moment to appreciate the glory and beauty that is Alaska.
Highlights
4 guest cabins, each with private en-suite bathrooms (heads)

Ample space above and below decks, including covered companionways with teak decks

Large open bow area with teak decks and a large cushioned settee for wildlife and glacier viewing, enjoying a private moment or even group yoga sessions


Equipped with ocean-voyaging stabilizers that make for a smoother ride

Twin Caterpillar diesel engines that cruise along at 10-12 knots, maximum speed 16 knots

Ability to safely explore and navigate through the many Alaskan passageways, channels, inlets and coves that are off-limits to the larger cruise ships
Generator turned off at night for a quiet and peaceful night's sleep
History
This mint condition classic small ship cruising yacht was designed by J.B. Hargrave of West Palm Beach and constructed by the Burger Boat Company in Manitowoc, Wisconsin in 1965. Built as a pleasure craft for the rich and famous, Sea Star (originally Aquarius) was the largest all-welded aluminum yacht of its time.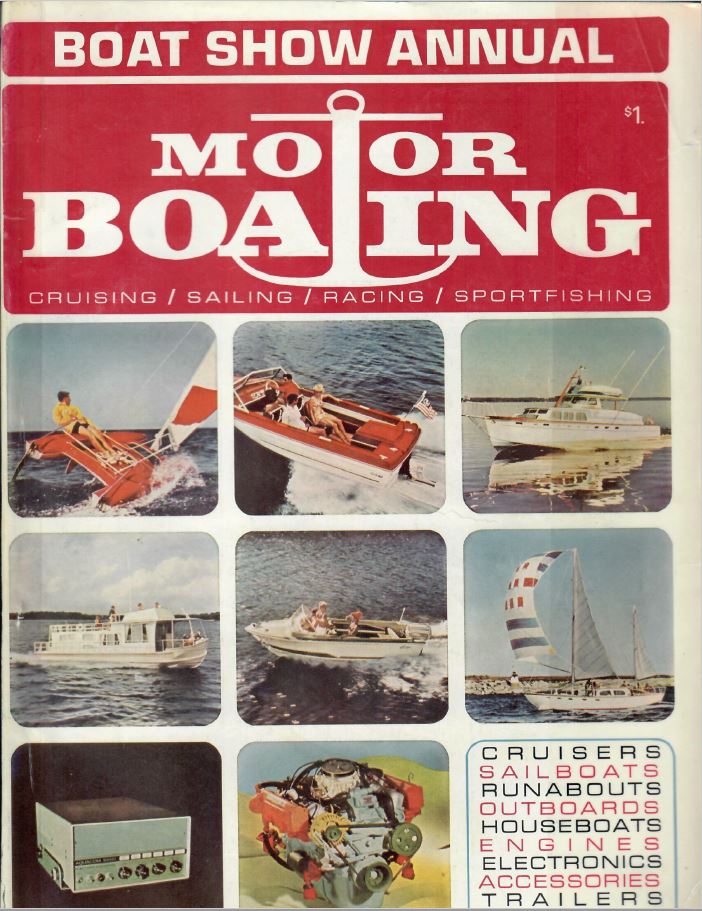 In her time, Sea Star was built for the rich and famous as a luxury yacht cruising vessel.  Originally purchased new and named Aquarius in the summer of 1965, by her first owners Mr. and Mrs Jon Dimmick, she was proudly featured in the January 1966 Motor Boating Magazine – Boat Show Special Issue.  
Sea Star has been well maintained over the decades and still has much of her original beauty and charm throughout. When recently surveyed for insurance purposes, the surveyor stated that he truly felt he had stepped into a time-warp; as she did not look a day over 5 years as a result of her untouched classic charm, beauty and overall condition. 
Click Here to view — Motor Boating; featuring Sea Star; January 1966
---