Life Aboard Sea Star
•An Alaska  Adventure Charter VESSEL•
---
 Exploring and Sightseeing 

Alaska

 

at its Best
• Prince William Sound •
• Kenai Fjords National Park •
• Inside Passage ~ Alaskan Marine Highway•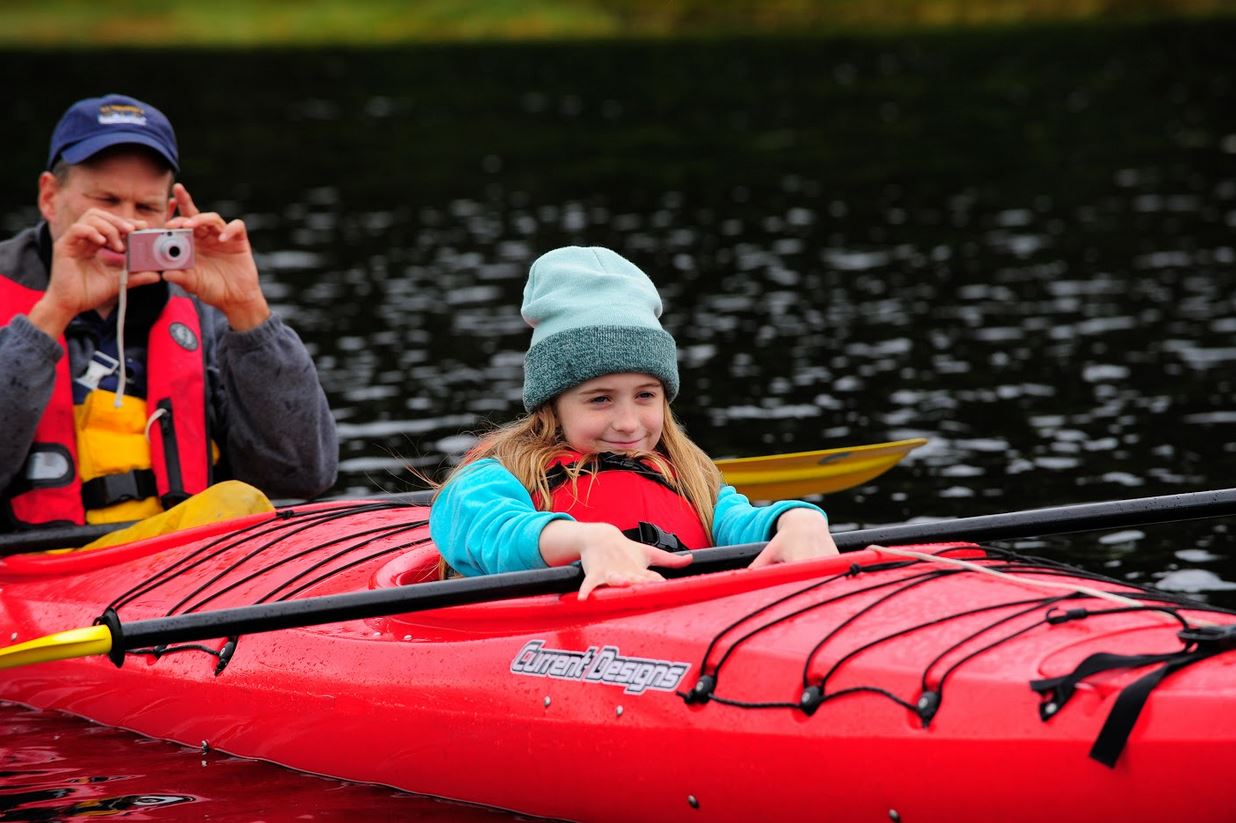 The Life and Adventure Cruise aboard Sea Star…
Imagine waking up in a secluded serene cove as a tiny band of ghostly fog dances above the glassy water in the morning sun. It's as if you've stepped back in time….
Get ready for a an Alaska Prince William Sound sightseeing day full of adventure!
~ An Alaska Adventure Charter Boat
~ Wildlife and Glacier Viewing
~ Sea Kayaking
~ Hiking
~ Beachcombing
~ Naturalist Presentations
~ Delicious Meals and Drinks
~ Share stories, play games,
~ Or simply just relax; read a book and enjoy the peaceful scenic beauty of Alaska!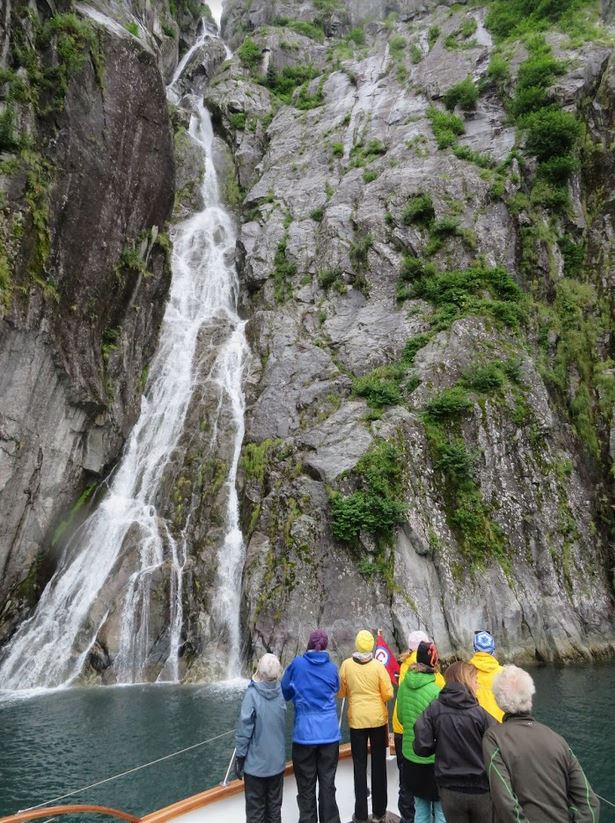 All our activities and excursions are all-inclusive and participation is fully optional.  
For example, during a scheduled sea kayaking or beach coming excursion,  you may want to just "opt-out" and relax and enjoy the tranquil moments of a secluded quiet cove to read a book or take a nap on Sea Star.

We allow you to decide what is important in the moment that makes your Prince William Sound or Kenai Fjords luxury cruise adventure with North Pacific Expeditions for the best luxury charter yacht cruise experience! 
Let the adventure begin aboard the Alaska charter boat Sea Star!!


Relax, unwind, explore, and enjoy the beauty that surrounds you!
This Alaska Adventure and sightseeing experience is unlike any other. Immerse yourself in the wild landscape of the Kenai Fjords National Park, Prince William Sound or Inside Passage that heightens the senses and refreshes your entire being.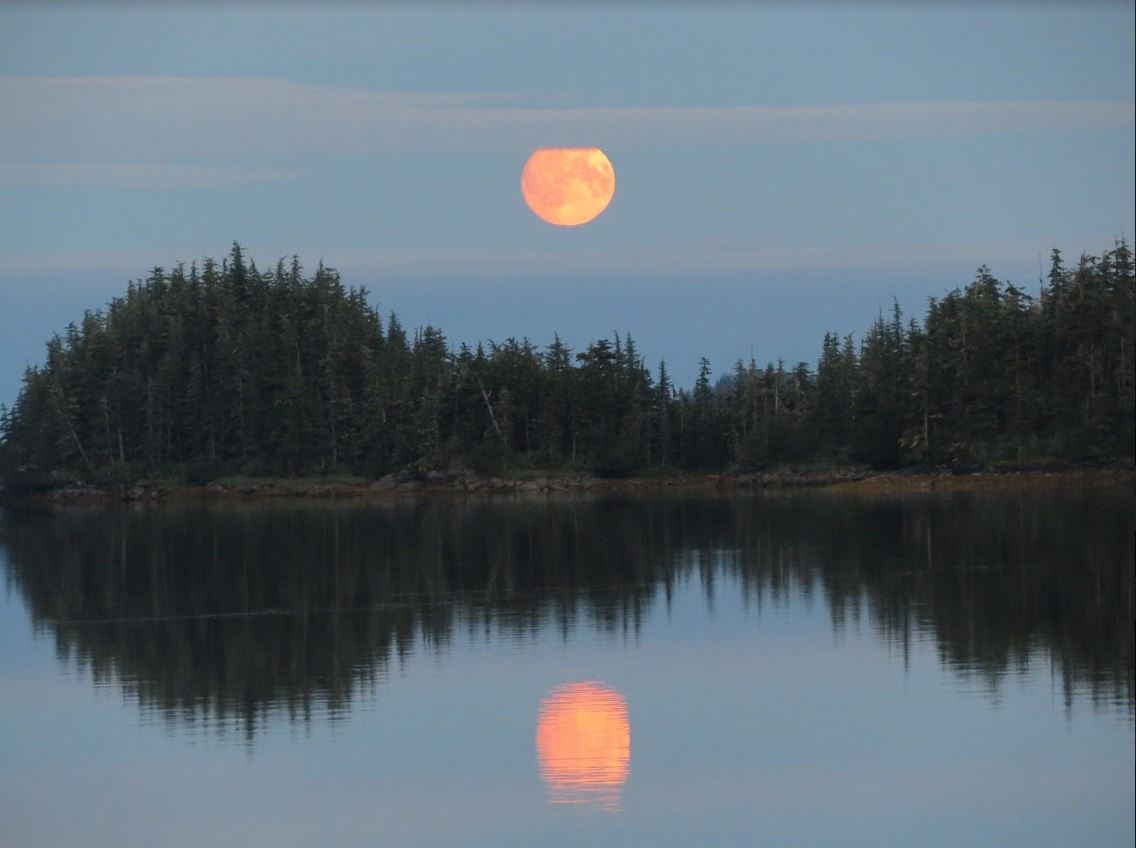 Imagine…
---